Drunk Podding 420 Podcast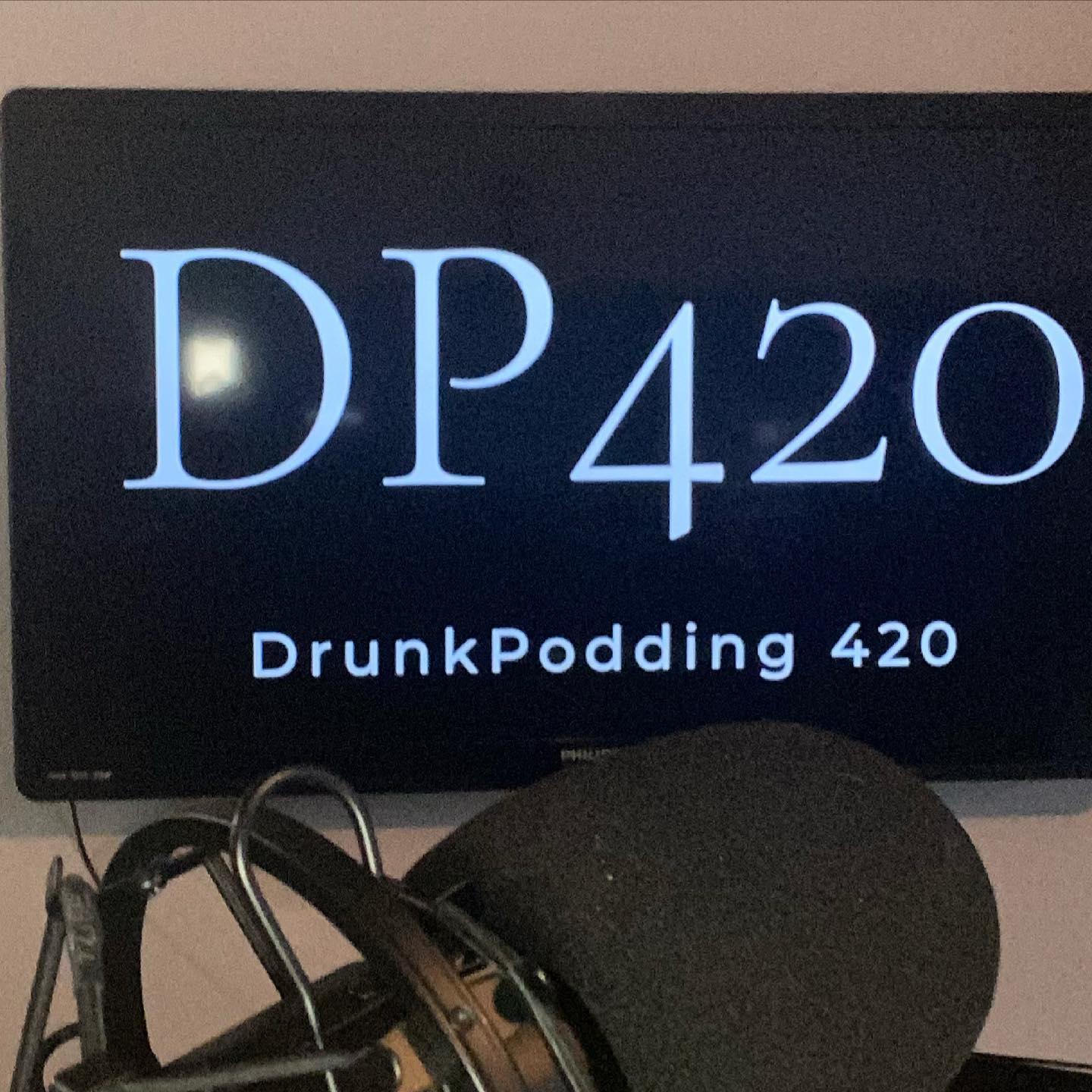 Drunk Podding 420 Podcast #dp420
Drunk Podding 420 is the hilarious podcast hosted by Sincere529 and Shun for Short (S4S).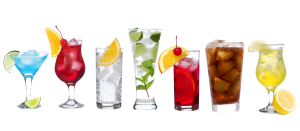 Grab a drink and go on a ride as Sincere529 and Shun for Short-S4S discuss the topic of the day or whatever random thoughts come to mind.  You're guaranteed a ton of laughs and a good buzz.
Topics include any and everything but previous shows have covered black movie and TV show reviews, #blacklivesmatter, quarantine and social distancing and more.

You can find out more about DP420 by visiting them on Anchor.com and following them on Instagram @drunkpodding420.  Tune in today.